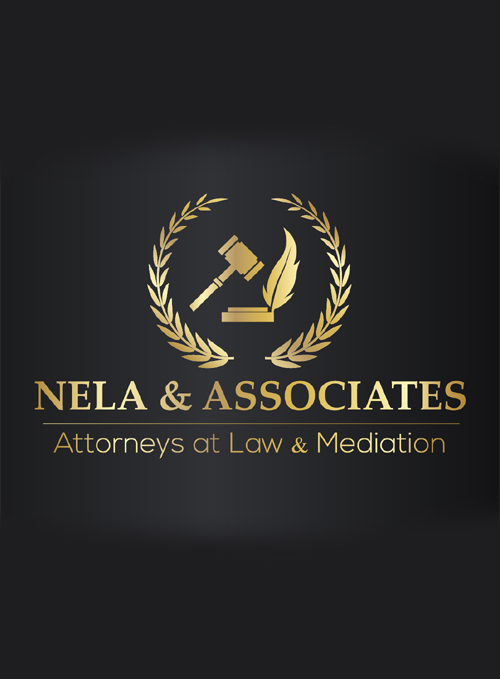 Av. MSc. E. Hamitaj
Av. MSc. Eva Hamitaj graduated with a Master of Science Degree in criminal procedure, from the University of Tirana in 2011, and in 2013 she was licensed as a Lawyer by the National Chamber of Advocates, Tirana.
In 2017, she completed her master studies in the sector of European legislation for trade and business, where she deepened her theoretical and practical knowledge on the approximation of Albanian legislation with that of the European Union.
During her experience in the private sector, she has provided legal assistance to a group of companies, particularly in terms of entrepreneurial contractual liability and consumer protection, as well as in relation to property issues and the protection of employees, and employment rights.
Since 2019 Av. MSc. Hamitaj cooperates with the Law Firm "Nela", as a consultant and lawyer, in the field of civil law, mainly legal assistance and protection in property law, family law, labor law (recognition of employment relationship, dismissal, disciplinary disputes, collective labor relations).
Maintaining a continuous commitment to matters of civil law, Av. MSC. Hamitaj is the author of a series of scientific articles, which focus on various aspects of civil legislation, such as the regular civil legal process, as well as the civil rights of consumers in the Republic of Albania.